Welcome to Baker Orchard!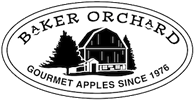 Thank you, for your patronage and
we wish you a healthy, peaceful winter.
Baker Orchard is located about an hour from the Twin Cities. Located 3 miles north of Highway 8 on Wisconsin 35. Just south of the town of Centuria, WI.
We are holding our 14th annual Baker Orchard Art Festival on Saturday, September 23 and Sunday, September 24, 2017. Click here to download 2017 Baker Orchard Festival Artist Registration.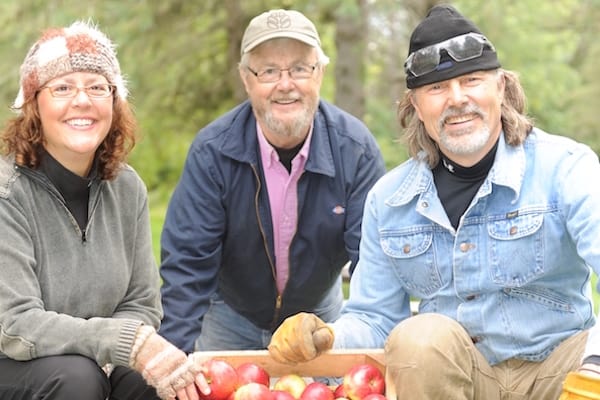 Welcome to Baker Orchard.
Read more >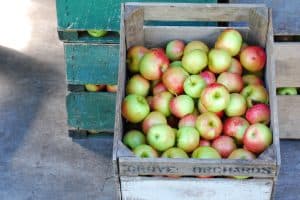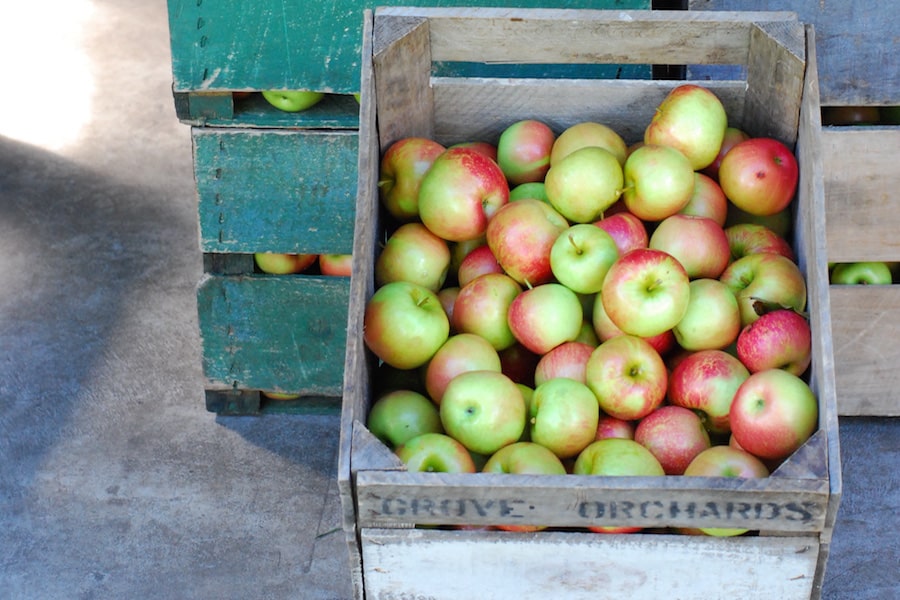 Apple availability and events this week.
Read more >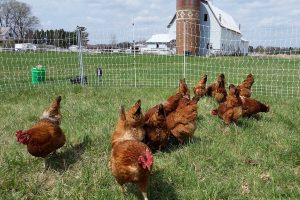 A new offering in the orchard stand this fall will include a limited supply of locally-raised chicken, pork, eggs, and vegetables produced by Chris & Tamara (Baker) of Johnson Family Pastures.
Read more >
Baker Orchard is proud to offer a wide selection of apples, available from late August until the end of the Fall season.
Read more >
The Orchard House Gallery was once a simple four-room farmhouse built in 1910. Look inside!
Read more >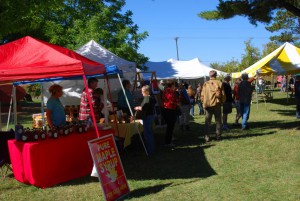 Check out our fall 2016 event schedule.
Read more >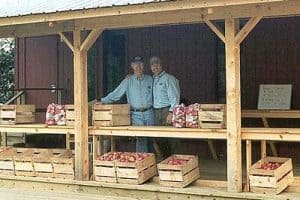 Baker Orchard was founded in 1976 by Dan Baker.
Read more >
Explore our orchard grounds and visit our Peace Garden and Sunflower Circle.
Read more >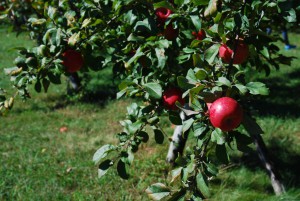 Baker Orchard is about an hour from the Twin Cities. Located 3 miles north of Highway 8 on Wisconsin 35, just south of the town of Centuria, WI.
Read more >