Welcome to Baker Orchard!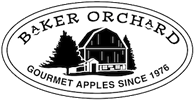 Peak Colors + Nice weather + Abundant Apples + MN Kids off school = Baker Orchard on Friday!  We look forward to your visit!  We expect the apple stand to be open for at least 3 more weekends through November 2-4.
This weekend looks like (mostly) nice weather again! Come enjoy the beauty of fall and hang out by the fire. Take a leaf-crunchy hike through the woods while sipping freshly-pressed hot cider. Pick up some Johnson Family Pastures meats, eggs and produce available at the apple stand!
Our Orchard House Gallery will be open through the last weekend in October. We have a dazzling array of unique gifts available in our Orchard House Gallery, perfect for the upcoming holiday season. Stop by for one-of-a-kind art from handmade lotions and soaps, to hats and gloves, to jewelry and beautiful wall art. You'll find something for everyone, including yourself!
See this week at the orchard for more information and our apple availability.
Baker Orchard is located an easy one hour drive from the Twin Cities. We are 3 miles north of Wisconsin Highway 8 on Wisconsin Highway 35. Just south of the town of Centuria, WI.
FALL COLORS ARE HERE!
The fall colors are here, so this weekend would be perfect time to come to the orchard for a taste of harvest. The Orchard House Gallery is full of beautiful art and gifts – it's not too early for holiday shopping!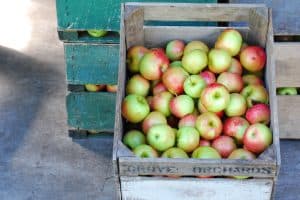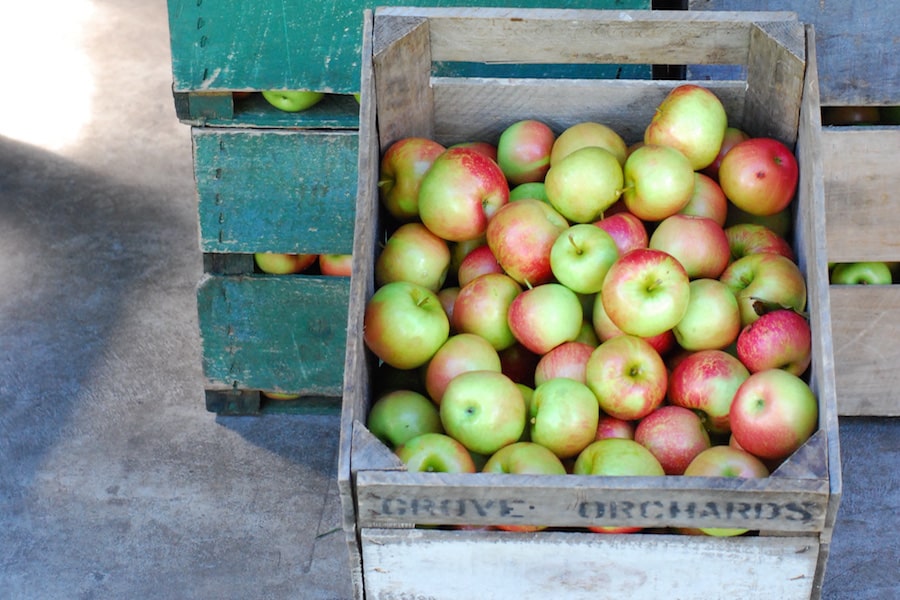 We are opening Friday, August 24 for apples.
Read more >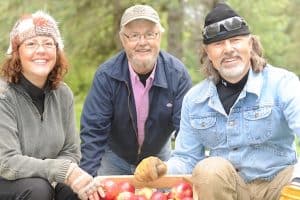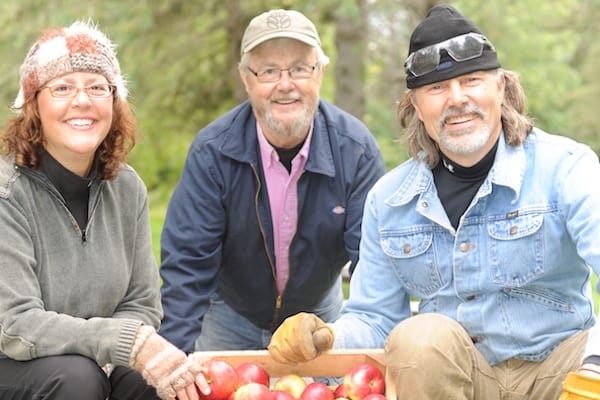 Welcome to Baker Orchard.
Read more >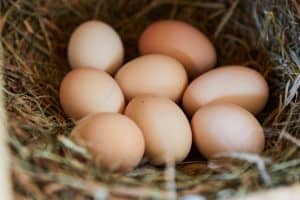 Johnson Family Pastures will be returning to the apple stand this fall with locally-raised quality meats, eggs, and vegetables.
Read more >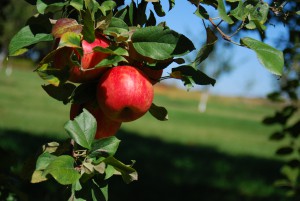 Baker Orchard is proud to offer a wide selection of apples, available from late August until the end of the Fall season.
Read more >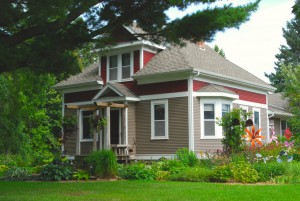 The Orchard House Gallery was once a simple four-room farmhouse built in 1910. Look inside!
Read more >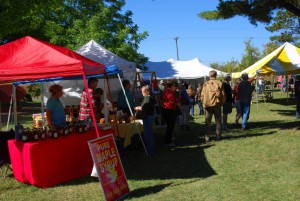 Check out our fall 2018 event schedule.
Read more >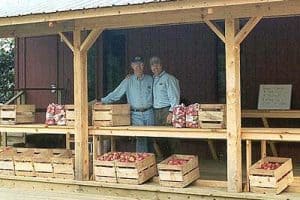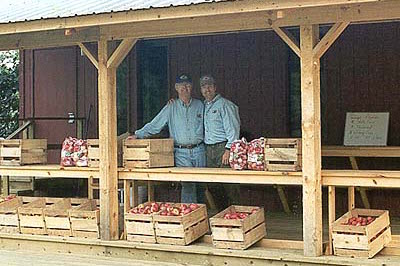 Baker Orchard was founded in 1976 by Dan Baker.
Read more >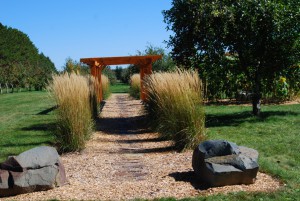 Explore our orchard grounds and visit our Peace Garden and Sunflower Circle.
Read more >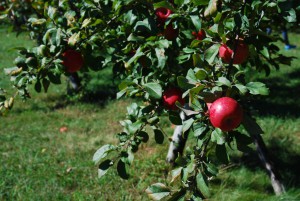 Baker Orchard is about an hour from the Twin Cities. Located 3 miles north of Highway 8 on Wisconsin 35, just south of the town of Centuria, WI.
Read more >