Welcome to Baker Orchard!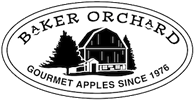 We are open Sat-Sun 10-5 through October.
Our 19th annual Orchard Art Festival is this weekend!
September 23-24 10-5
30+ artists, live music, gourmet food vendors, pick-your-own apple tours, FREE admission, FREE parking! More Information >
See
This Week at the Orchard
for apples now available.
Looking forward to seeing you for the 2023 harvest,
Dan, John and Jodi Baker
2023 Baker Orchard Art Festival September 23-24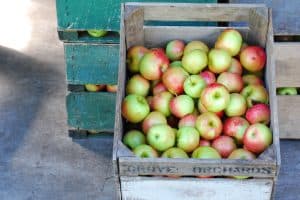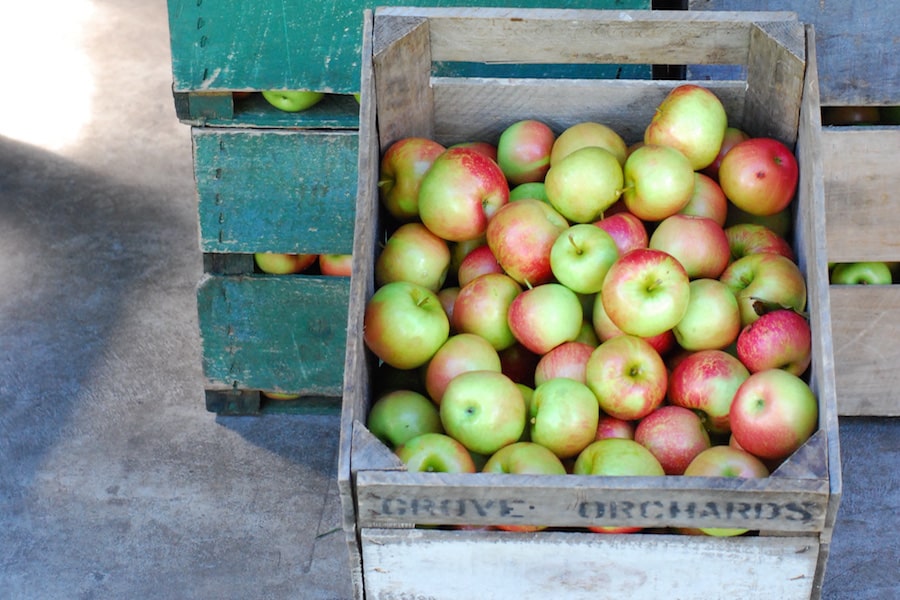 Apples for this week and more
Read more >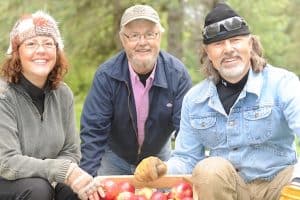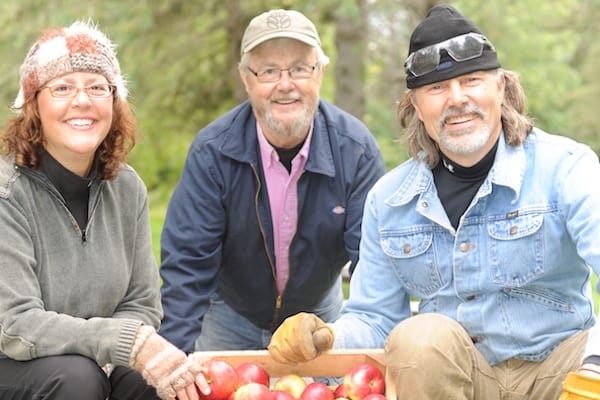 Welcome to Baker Orchard. Learn more about our Orchard and Events.
Read more >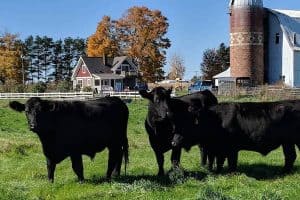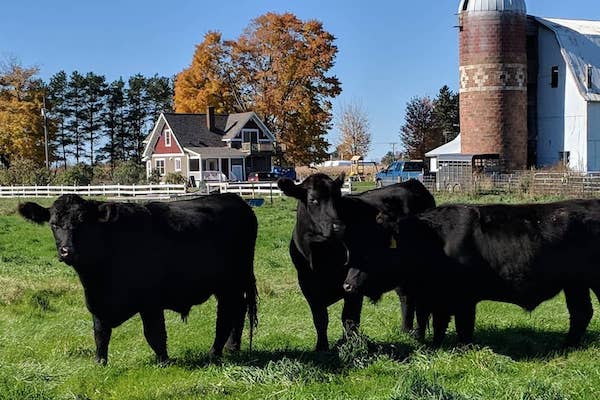 Visit Johnson Family Pastures online at Johnson Family Pastures
Read more >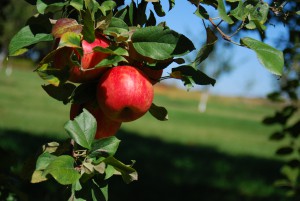 Baker Orchard is proud to offer a wide selection of apples, available from late August until the end of the Fall season.
Read more >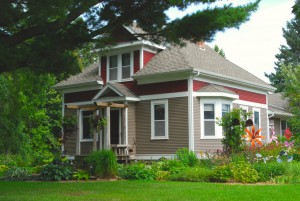 Due to staffing shortages, our Orchard House Gallery will be closed for the 2023 season.
Read more >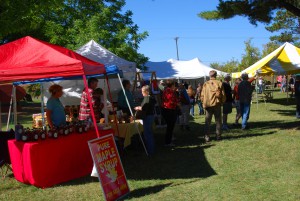 19th Annual Baker Orchard Art Festival will be held September 23-24 2023 from 10:00am to 5:00pm.
Read more >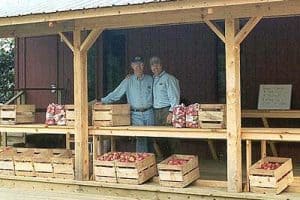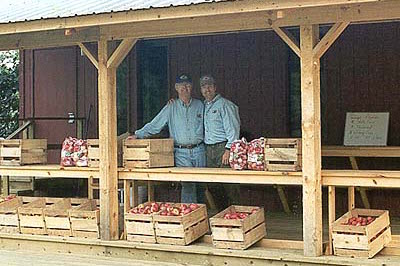 Baker Orchard was founded in 1976 by Dan Baker.
Read more >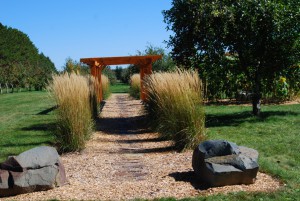 Beyond apples and cider, enjoy our many trails and gardens.
Read more >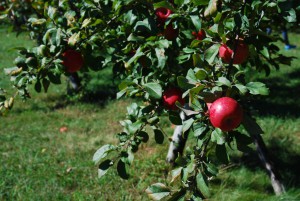 Baker Orchard is about an hour from the Twin Cities. Located 3 miles north of Highway 8 on Wisconsin 35, just south of the town of Centuria, WI.
Read more >