Welcome to Baker Orchard!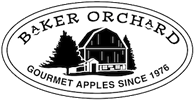 Baker Orchard is located an easy one hour drive from the Twin Cities. We are 3 miles north of Wisconsin Highway 8 on Wisconsin Highway 35. Just south of the town of Centuria, WI.
We still have some beautiful apples and cider so this weekend is your LAST CHANCE! WHILE SUPPLIES LAST!
11/11-11/12
SAT – SUN ONLY
10-5
HARALSON & BIG BEN™ cases = $20
1/2 gallon cider = $5
1 gallon cider = $10
Thank you for your patronage. We wish you a healthy and peaceful winter!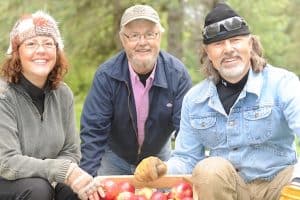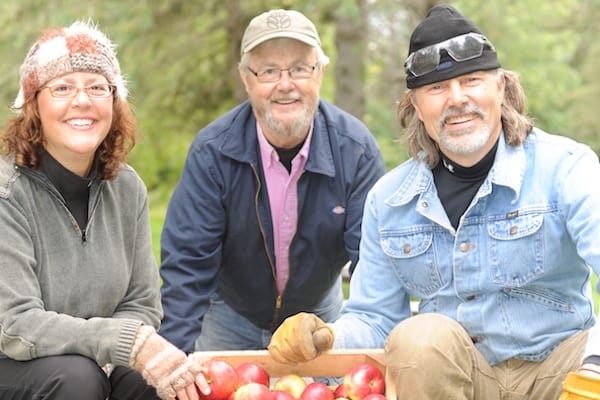 Welcome to Baker Orchard.
Read more >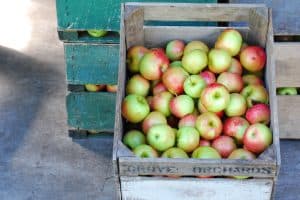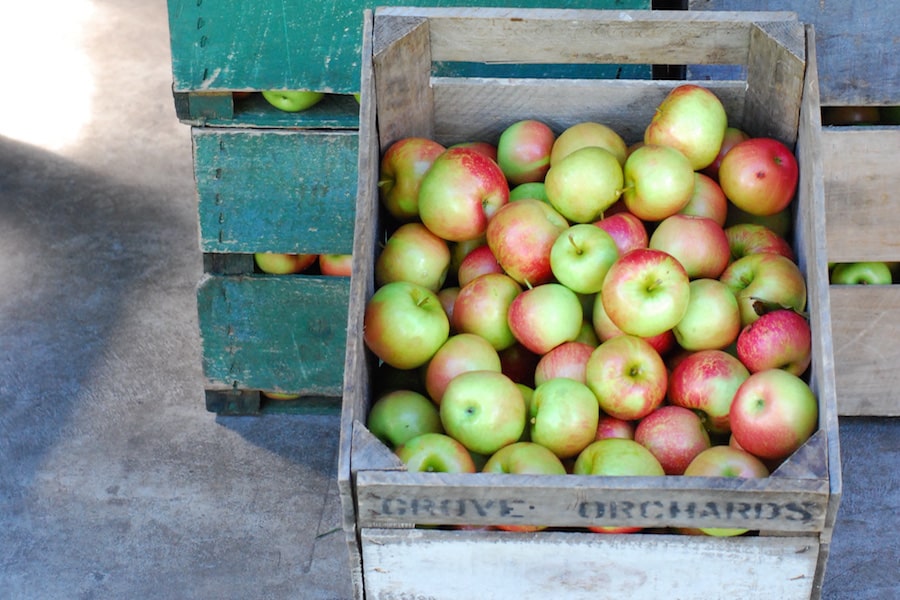 Apple availability and events this week.
Read more >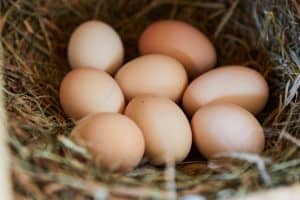 Johnson Family Pastures will be returning to the apple stand this fall with locally-raised chicken, pork, beef, eggs, and vegetables.
Read more >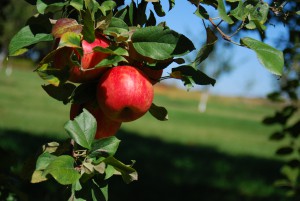 Baker Orchard is proud to offer a wide selection of apples, available from late August until the end of the Fall season.
Read more >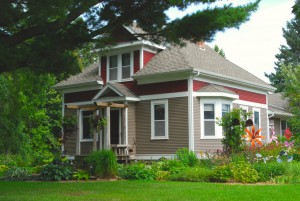 The Orchard House Gallery was once a simple four-room farmhouse built in 1910. Look inside!
Read more >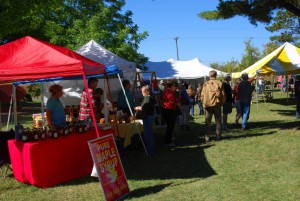 Check out our fall 2017 event schedule.
Read more >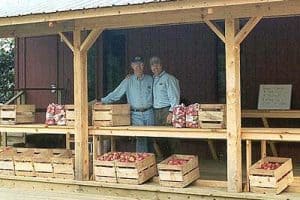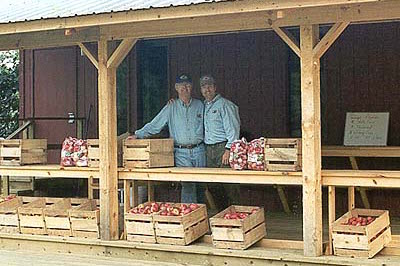 Baker Orchard was founded in 1976 by Dan Baker.
Read more >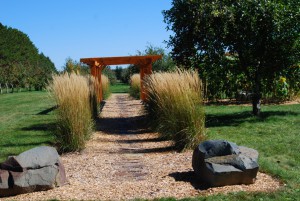 Explore our orchard grounds and visit our Peace Garden and Sunflower Circle.
Read more >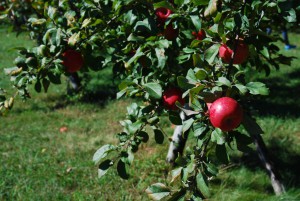 Baker Orchard is about an hour from the Twin Cities. Located 3 miles north of Highway 8 on Wisconsin 35, just south of the town of Centuria, WI.
Read more >