Welcome to Baker Orchard!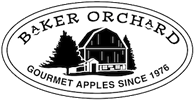 We open for the 2022 season on Labor Day weekend, Saturday, September 3rd. We will be open Saturdays and Sundays, 10 – 5 during the harvest, typically through the month of October.
We look forward to seeing you at the orchard!
Dan, John and Jodi Baker
Our continued response to COVID-19:
PLEASE NOTE:
We continue to monitor and follow CDC guidelines in respect to COVID-19 and will adjust our protocol as needed.
Our staff is fully vaccinated and will monitor and adjust the need to wear masks when interacting with customers.
We will hold our Baker Orchard Art Festival on September 24th-25th, 10am – 5pm
VISITING BAKER ORCHARD:
Please do not visit the orchard if you are sick or experiencing symptoms of COVID-19.

Though we are an outdoor venue, please practice social distancing.

Please wash your hands often. We have added hand-washing stations for your convenience.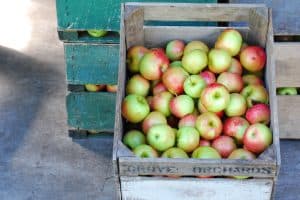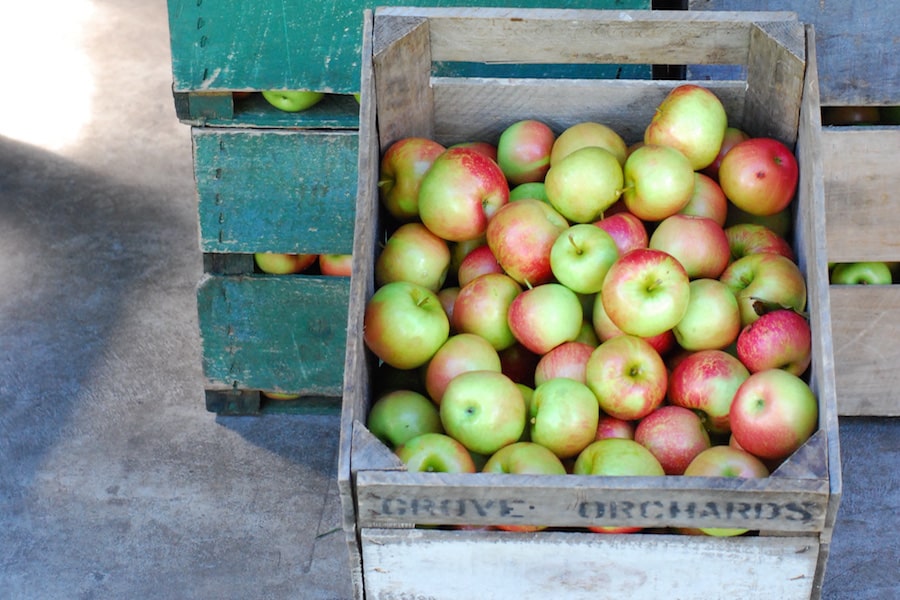 Apples for this week and more
Read more >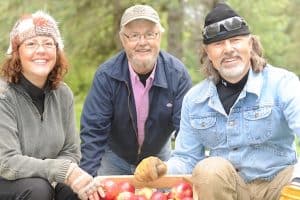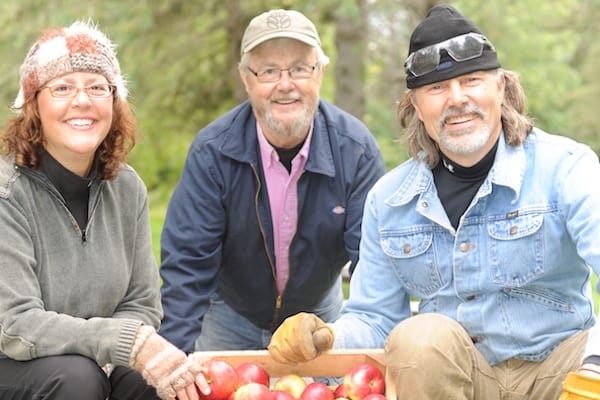 Welcome to Baker Orchard. Learn more about our Orchard and Events.
Read more >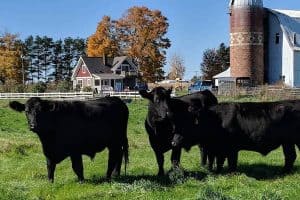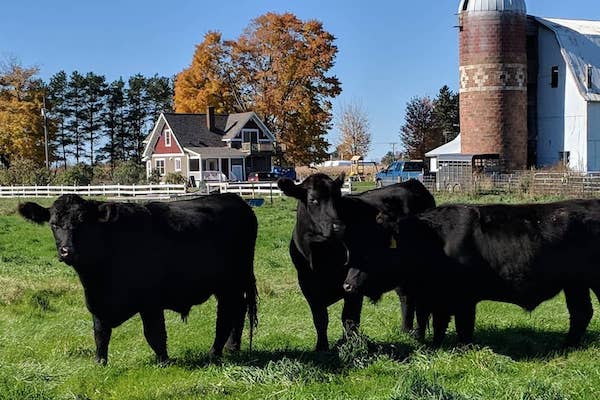 Visit Johnson Family Pastures online at Johnson Family Pastures
Read more >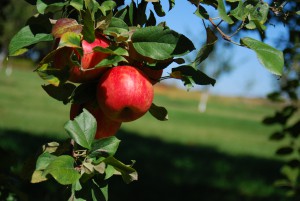 Baker Orchard is proud to offer a wide selection of apples, available from late August until the end of the Fall season.
Read more >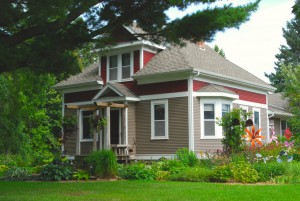 Due to staffing shortages, our Orchard House Gallery will be closed for the 2022 season.
Read more >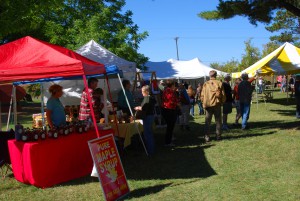 18th Annual Baker Orchard Art Festival will be held September 24-25, 2022 from 10:00am to 5:00pm.
Read more >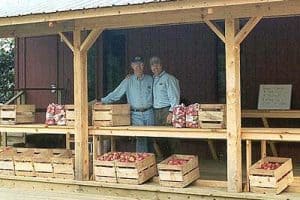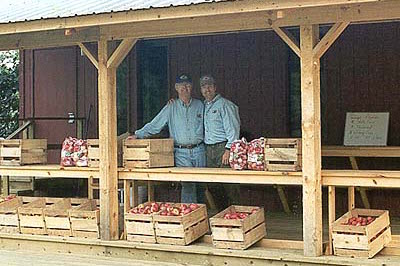 Baker Orchard was founded in 1976 by Dan Baker.
Read more >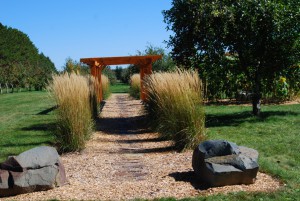 Beyond apples and cider, enjoy our many trails and gardens.
Read more >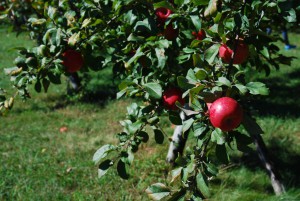 Baker Orchard is about an hour from the Twin Cities. Located 3 miles north of Highway 8 on Wisconsin 35, just south of the town of Centuria, WI.
Read more >